THURSDAY 6TH MAY 2021 
3PM CET (EUROPE) / 9AM EST (US)
The Critical Do's and Don'ts In A High Quality Data Driven Transformation In Rail:
Real Life Case Study: Rotterdam Metros & Trams' Digitalisation & IoT Journey

Alvaro Zevallos, Co-Founder and Digitalization Leader, Digitalentu
Ben Pilgram, Asset Manager R.E.T – Rotterdam Metro & Trams
How to execute strategy into reality? A real life example.
What proven methodology was used?
Which initiatives were done first, and why?
What were the main gaps covered?
How does a real data governance process look like?
How to define and implement a tailor-made business case framework and action plan?
What were the main results obtained in less than 6 months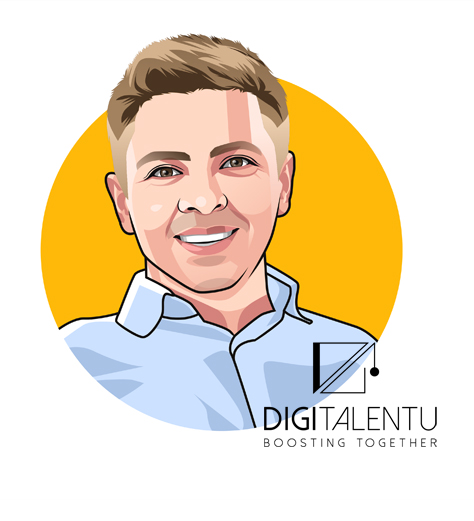 Alvaro Zevallos
Co-Founder and Digitalization Leader, Digitalentu
Alvaro Zevallos is co-Founder of Digitalentu with more than 14 years of experience advising railway companies worldwide on how to ensure and accelerate a high quality and successful digital transformation towards operations and maintenance optimisation. Recognised digital influencer in the railway scene with a solid track record developing businesses with exponential growth.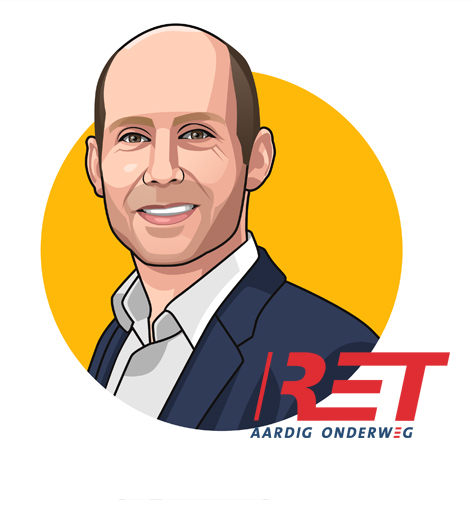 Ben Pilgram
Asset Manager, R.E.T – Rotterdam Metro & Trams
Ben Pilgram works as Asset Manager Metro at the public transport company R.E.T. in Rotterdam. He has extensive experience in rolling stock (heavy rail and light rail), studied Business Administration at Maastricht University and holds both the Certificate and Diploma in Asset Management. Within RET he currently focusses on implementing data driven maintenance within the organisation.
SOME OF OUR PREVIOUS ROLLING STOCK & TRACK INFRASTRUCTURE WEBINAR SESSIONS

Rolling Stock Maintenance: Identifying The Key Steps For CBM Implementation

How On-board IoT Solutions Can Improve ROI & Safety Of Rolling Stock 

Depot Planning & Refurbishment To Incorporate New Technology – Real-Time Robotized Maintenance of Wheelsets

Convergence Of AI, 5G AND LiDAR For Digital Twins In Rail

Rail Digital Twins For Rolling Stock Maintenance Analytics: An Industrial AI approach

Reducing Maintenance Cost & Failures With Successful Predictive Maintenance

Monitoring Of Driveline Components & Inboard Bearings With RailBAM-IB

How Wayside Condition Monitoring Is Becoming More Intelligent

Diagnostic & Monitoring Technologies For Rail Infrastructure

Big Data Strategy For Track & Asset Maintenance

We Won The Finnish Commuter Rail Tender: How Did We Do It? Key Factors For Winning The Helsinki Regional Transport Tender: What Issues Need To Be Taken Into Account As A Fleet Maintainer

Digital Maintenance As A Game Changer – Is There a Future For Data-Driven Maintenance?

Digital Future Of Infrastructure Maintenance – Pros & Cons Of Different Solutions

Adopting Model-Based Systems Engineering For Rolling Stock Development

Passenger Experience Design
ROLLING STOCK & TRACK INFRASTRUCTURE BONUS VIDEOS


Tyre Exchange Station Of Tyred Wheel Mounted On An Inboard Bearings Passenger Car Bogie

VORTEX IOT Explaining Rodio

Diagnostic & Monitoring Technologies For Infrastructure Image Video

The TBOGI-TR System: Transit & Metro