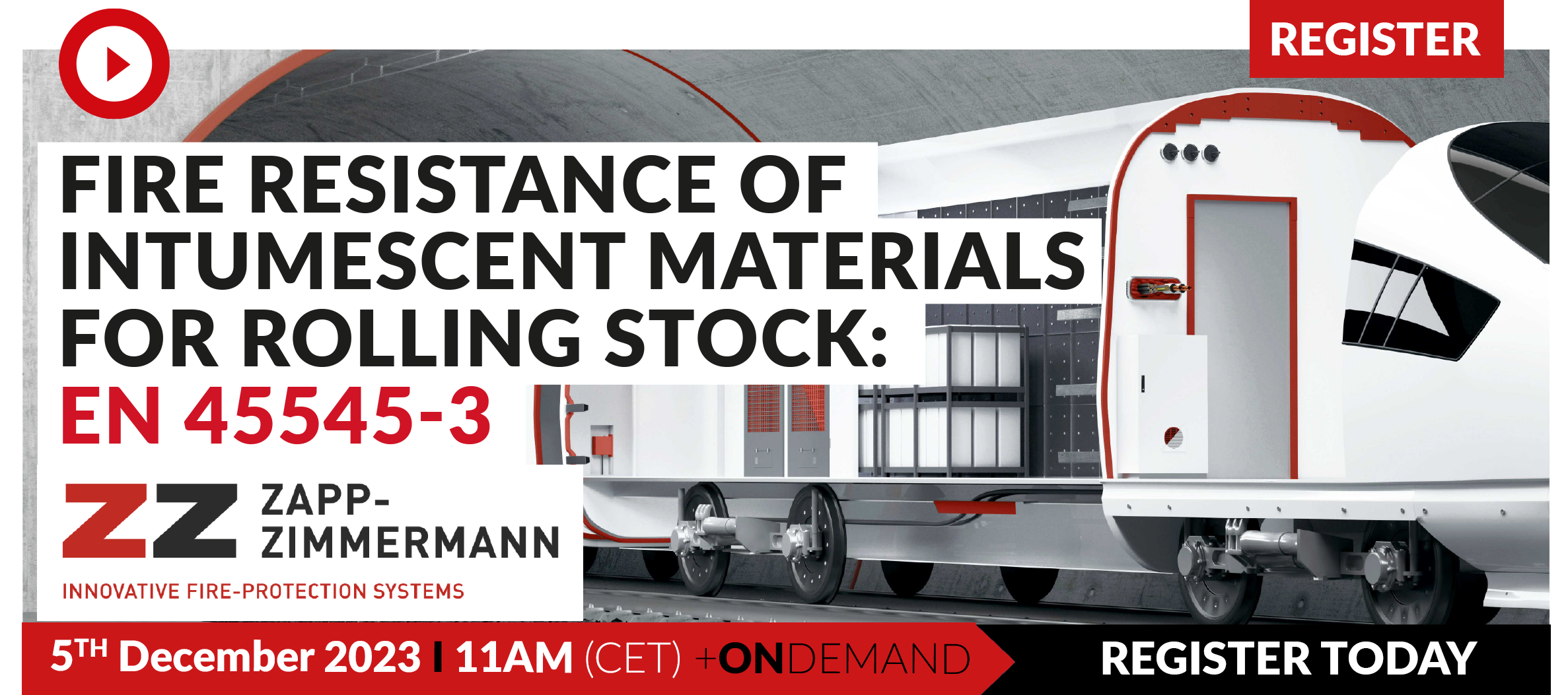 Fire Resistance Of Intumescent Materials For Rolling Stock: EN 45545-3
Markus Dziuba, Senior Sales Manager, ZAPP-ZIMMERMANN GmbH.
Dr. Philipp Toth,
Team Leader Research And Development
, ZAPP-ZIMMERMANN GmbH.
This webinar will provide a comprehensive overview of the fire resistance of intumescent materials for rolling stock, with a specific focus on compliance with EN 45545-3 standards. The session will delve into the goals and requirements set by EN 45545, addressing critical aspects such as fire barrier specifications and available solutions. We will explore the application of intumescent materials for effective fire stopping, detailing the intricacies of fire testing conducted at certified laboratories. The webinar aims to equip participants with a profound understanding of ZZ® products through their performance in rigorous fire testing scenarios, ensuring compliance with industry standards and enhancing fire safety in rolling stock applications.
Rolling Stock 4.0 & Track & Infrastructure 4.0 Webinar Sessions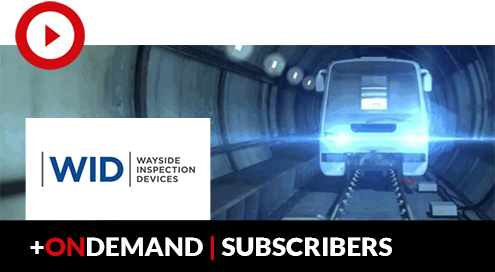 How Wayside Is Being Used: Case Study By VLI S.A. Of Bogie Condition Monitoring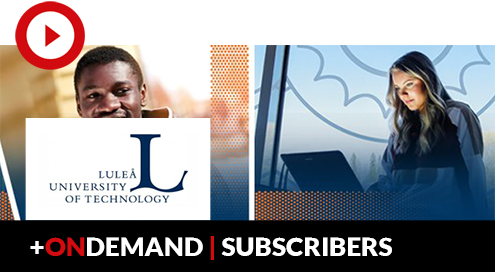 Prescriptive Analytics & Industrial AI In Railways: A Maintenance As A Service Approach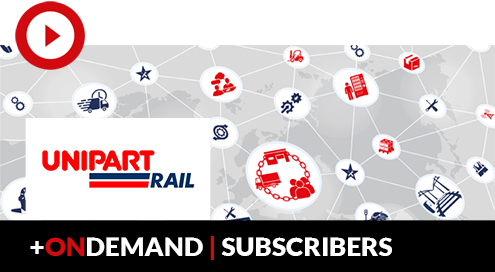 The Key Cost-Effective Maintenance Initiatives That Deliver Value For Money & Extended Asset Life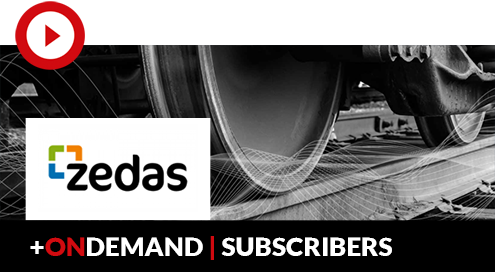 Is Your Workshop Already Digital? How To Make The Most Of Integrated Rolling Stock Maintenance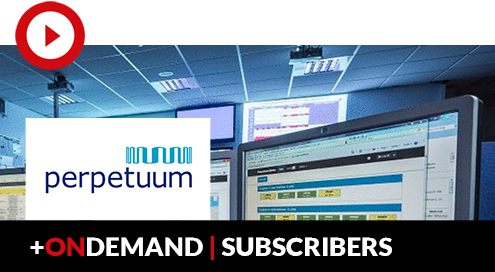 Wheelset Management Using Accurate Realtime Information – More Life for Less Work!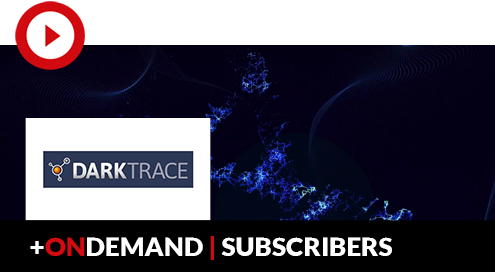 Self-Learning AI For Unified Protection Of IT & OT In Rail Systems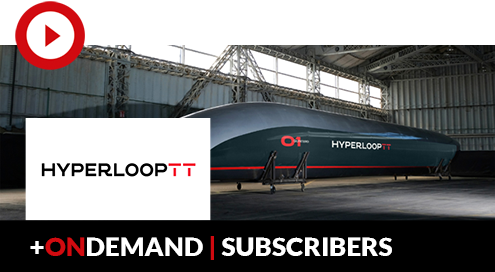 How Can The Latest Innovations Drive The Reduction Of Rolling Stock Maintenance Costs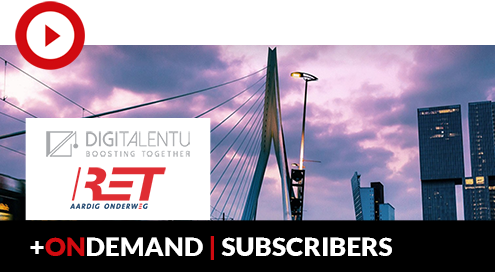 The Critical Dos And Don'ts In A High Quality Data Driven Transformation In Rail: Case Study Rotterdam Metros & Trams; Digitalisation & IoT Journey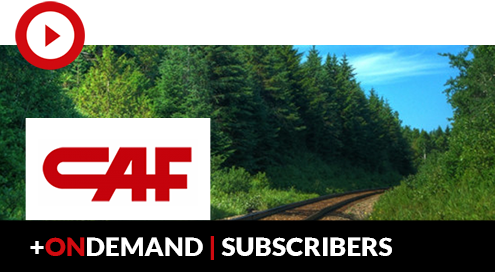 Rolling Stock Maintenance: Identifying The Key Steps For CBM Implementation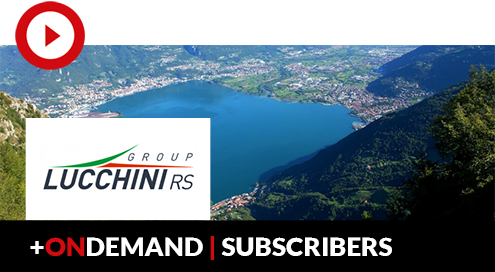 How On-board IoT Solutions Can Improve ROI & Safety Of Rolling Stock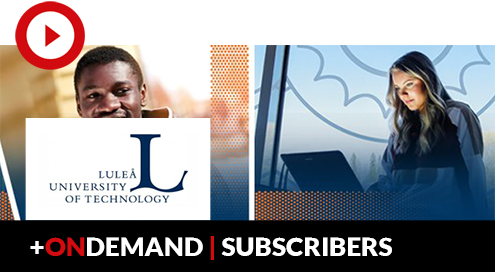 Rail Digital Twins For Rolling Stock Maintenance Analytics: An Industrial AI approach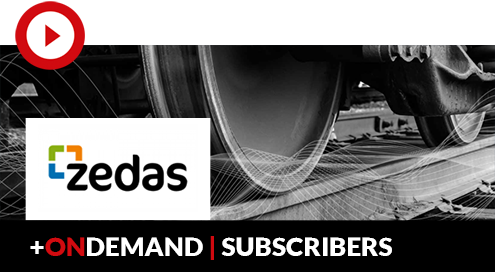 Reducing Maintenance Cost & Failures With Successful Predictive Maintenance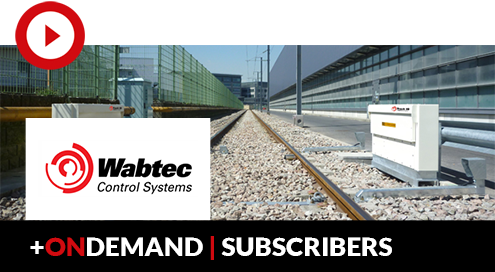 Monitoring Of Driveline Components & Inboard Bearings With RailBAM-IB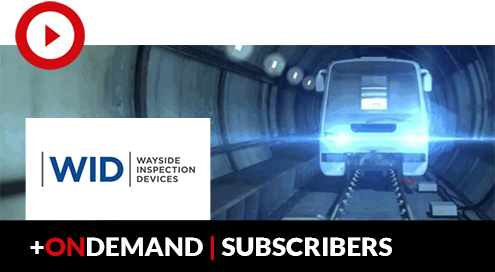 How Wayside Condition Monitoring Is Becoming More Intelligent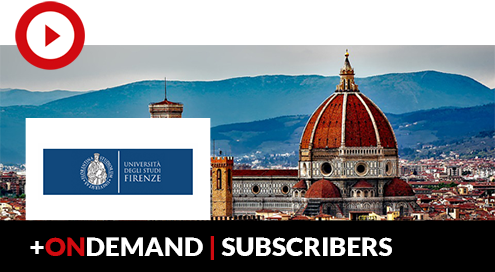 Depot Planning & Refurbishment To Incorporate New Technology – Real-Time Robotized Maintenance of Wheelsets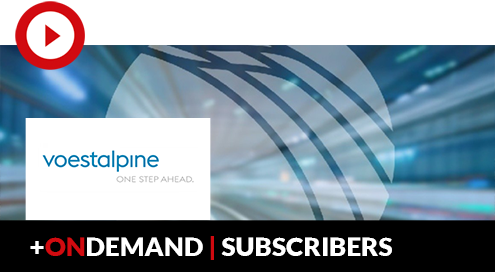 Diagnostic & Monitoring Technologies For Rail Infrastructure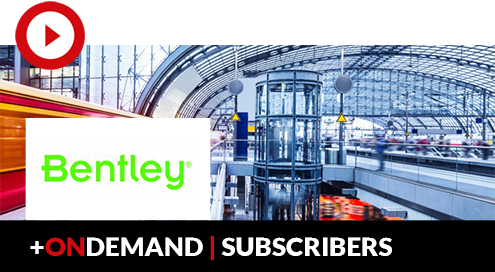 Big Data Strategy For Track & Asset Maintenance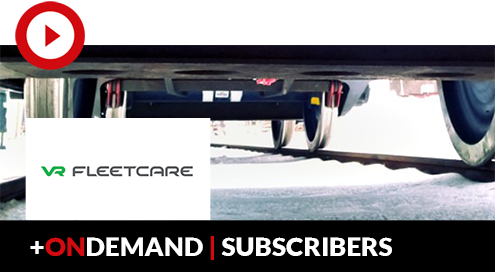 We Won The Finnish Commuter Rail Tender: How Did We Do It? Key Factors For Winning The Helsinki Regional Transport Tender: What Issues Need To Be Taken Into Account As A Fleet Maintainer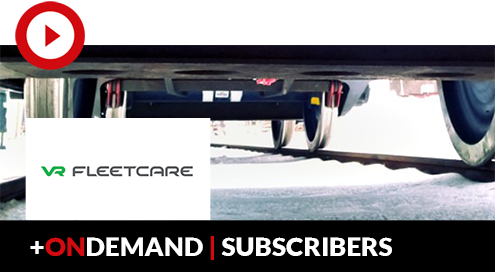 Digital Maintenance As A Game Changer – Is There a Future For Data-Driven Maintenance?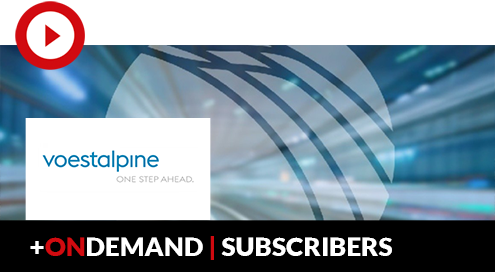 Diagnostic & Monitoring Technologies For Infrastructure Image Video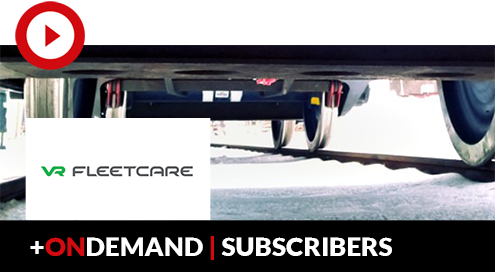 Digital Future Of Infrastructure Maintenance – Pros & Cons Of Different Solutions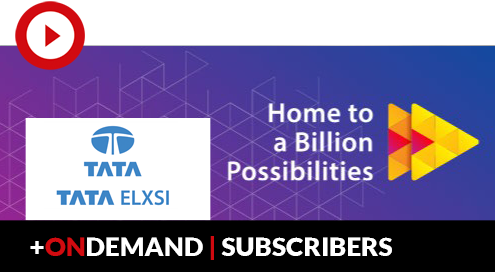 Adopting Model-Based Systems Engineering For Rolling Stock Development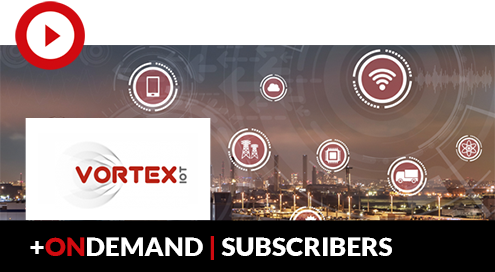 Convergence Of AI, 5G AND LiDAR For Digital Twins In Rail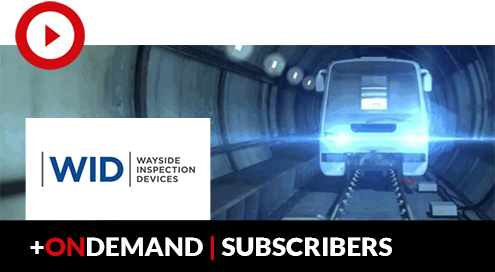 The TBOGI-TR System: Transit & Metro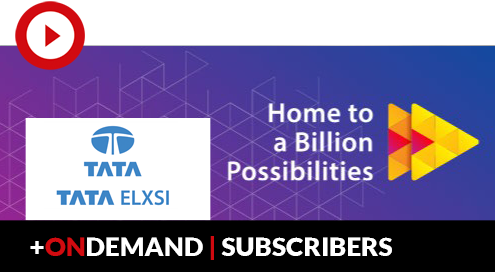 Passenger Experience Design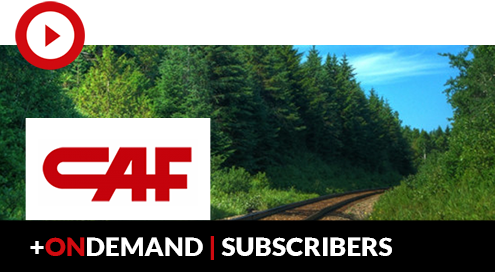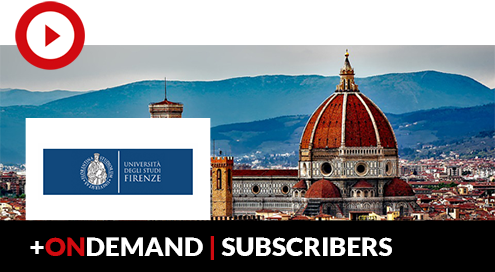 Tyre Exchange Station Of Tyred Wheel Mounted On An Inboard Bearings Passenger Car Bogie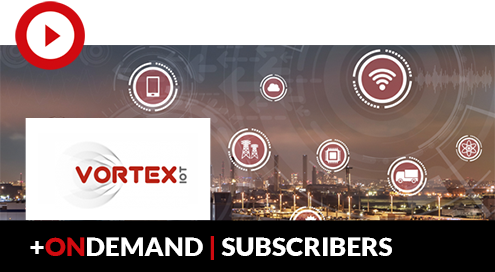 VORTEX IOT Explaining Rodio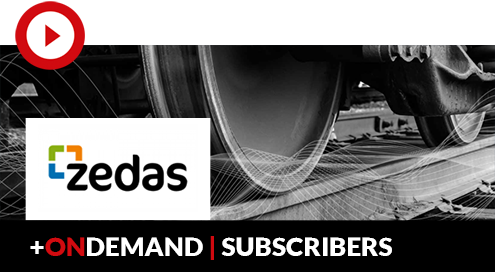 Optimizing Rail Infrastructure Management With Digital Twins